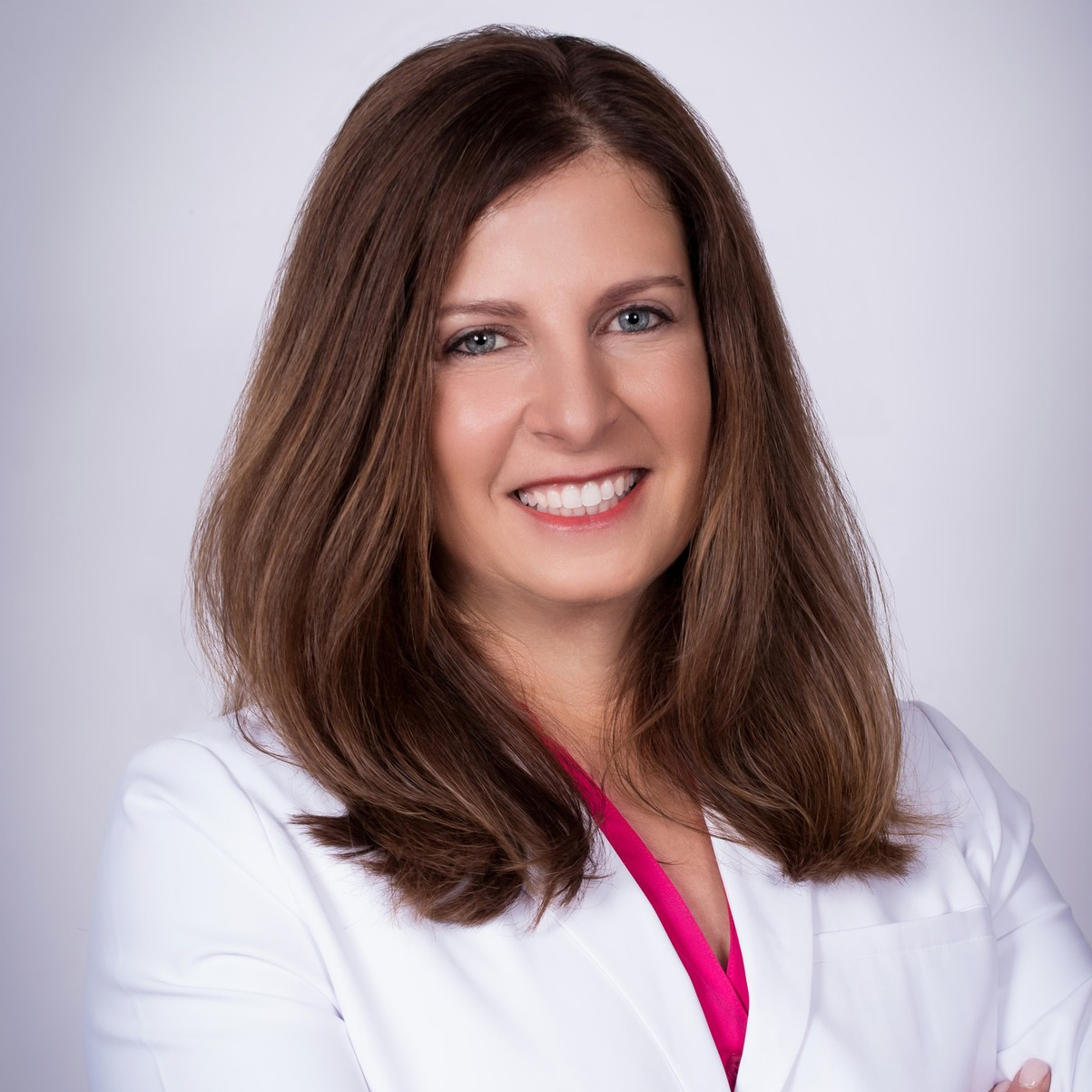 Karen Glickman, M.A., CCC-A
Karen Glickman has been a licensed audiologist in the state of Maryland for over 30 years, including the last 20 years with Preferred Hearing Center. She completed her Bachelor's degree in Hearing and Speech Sciences from the University of Maryland and earned her Master's degree in Audiology from George Washington University.
Karen has developed an expertise in diagnostic testing and works exclusively with the latest hearing aid technology. She is passionate about finding the best hearing solutions for her patients. Karen is a fellow of the American Academy of Audiology, a certified American Speech-Language and Hearing Association member, and an active member of the Olney Chamber of Congress.
In her free time, she enjoys travel, biking and especially spending time with her husband, her 2 children, and her dog Sasha.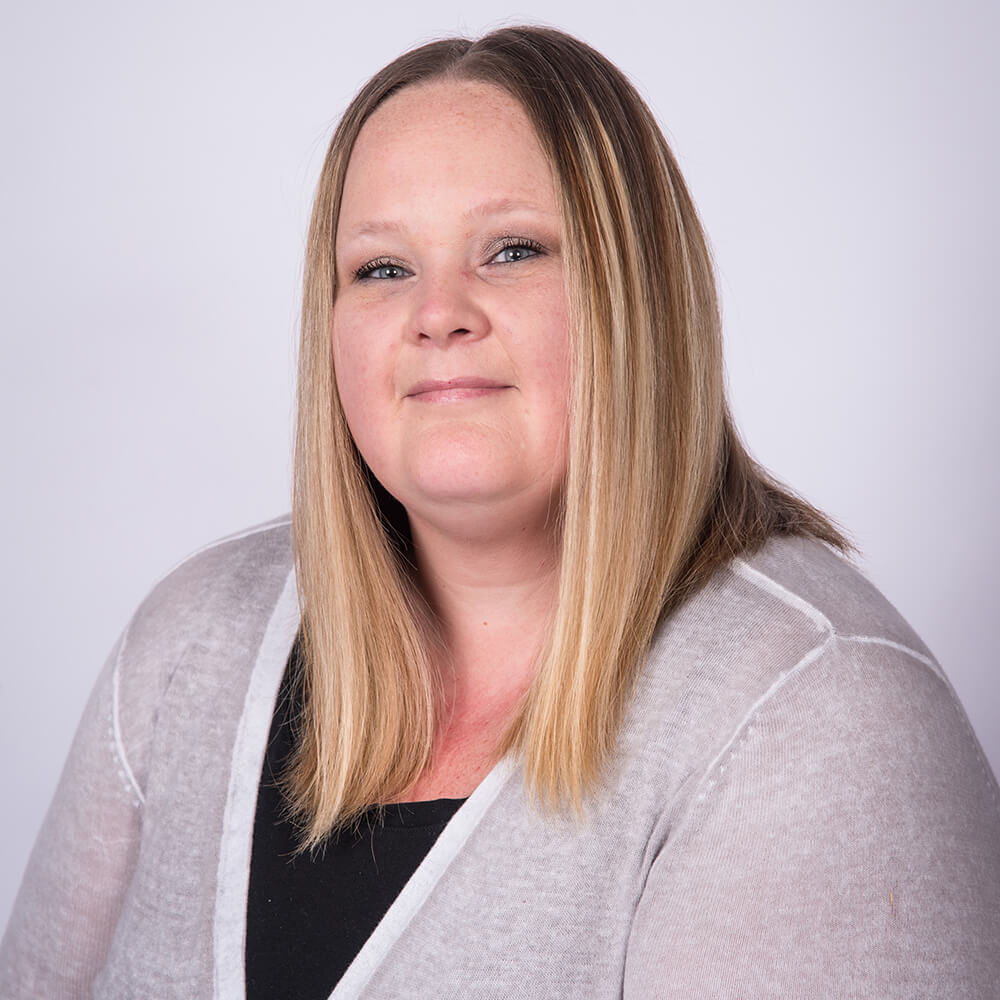 Allyson has worked with Karen for over 16 years, the first 15 being in an ENT practice. Allyson is the go-to person for all insurance and billing questions. She understands the difficulty of navigating the insurance industry and strives to provide you with correct information regarding your benefits. She is happy to answer all questions you may have. She loves getting to know each patient and strives to make your experience at our office a pleasant one.
Allyson and her husband have 3 amazing children. When she isn't on the baseball and softball fields cheering on her kids, she enjoys spending time with family and friends. She is also an avid crafter and a devoted volunteer.