Hearing aids are savvier, sleeker, and more advanced than ever before. Like most electronic devices, today's hearing aids have experienced exciting innovations in recent years. There is an array of styles, features, and technologies designed to deliver the best possible hearing experience. With so many options to choose from, Karen is here to help you find the most effective solution for your hearing needs. She takes the time to identify the hearing technologies that would seamlessly integrate and support your daily life.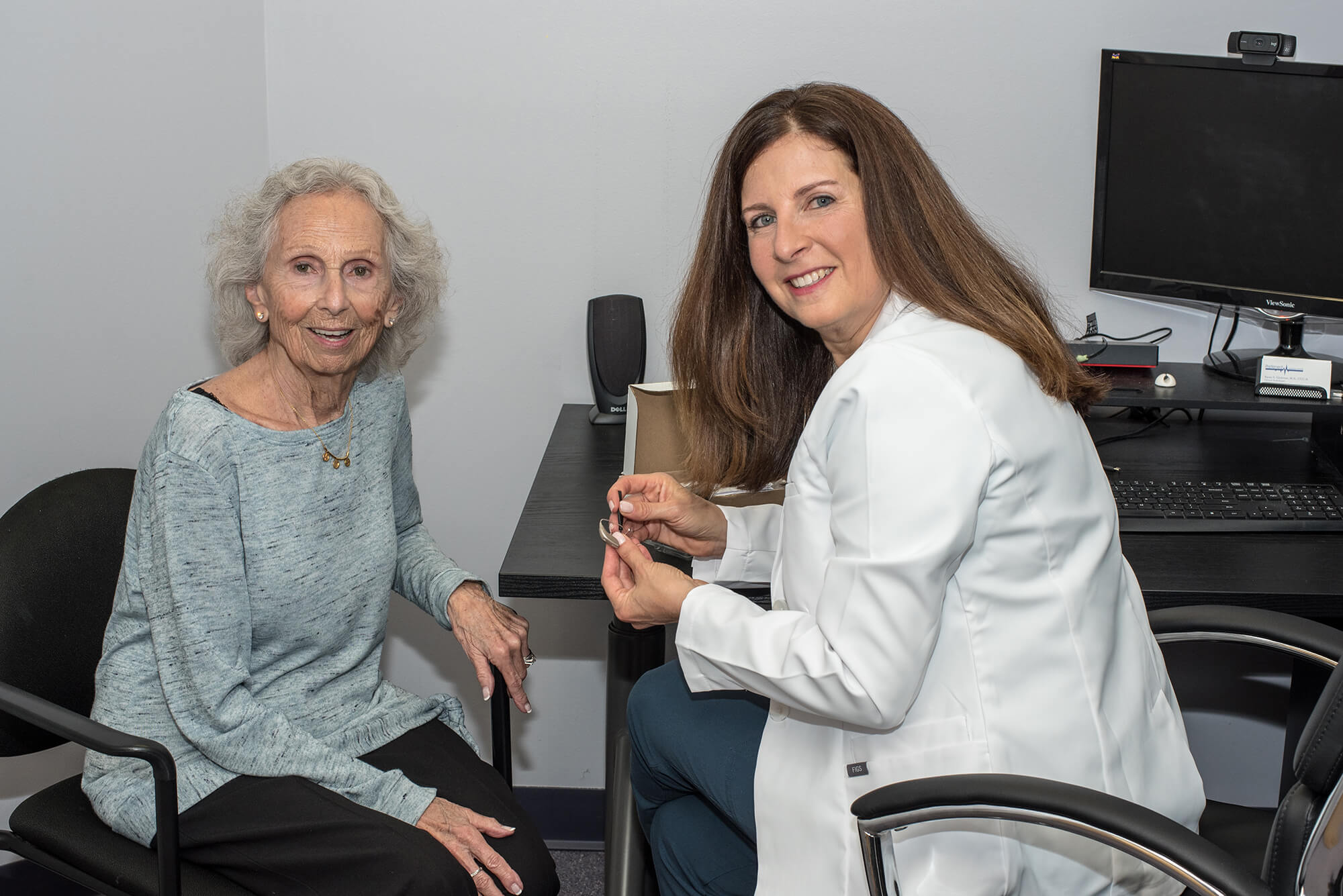 To get started, it is helpful to understand how hearing aids work. All hearing aids have four main components that allow them to absorb, amplify, and process speech as well as sound:
Where hearing aids differ is when it comes to the style of hearing aid and the features offered. There are several styles, or types, of hearing aids that refers to how the device is worn. Hearing aids are categorized as behind the ear (BTE) or in the ear (ITE) and manufacturers use three-letter acronyms to describe the device. Common styles include: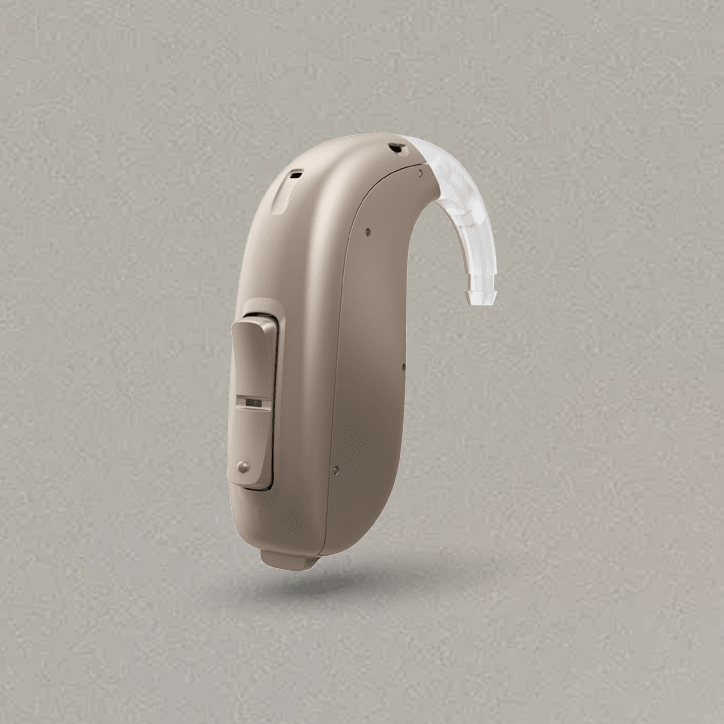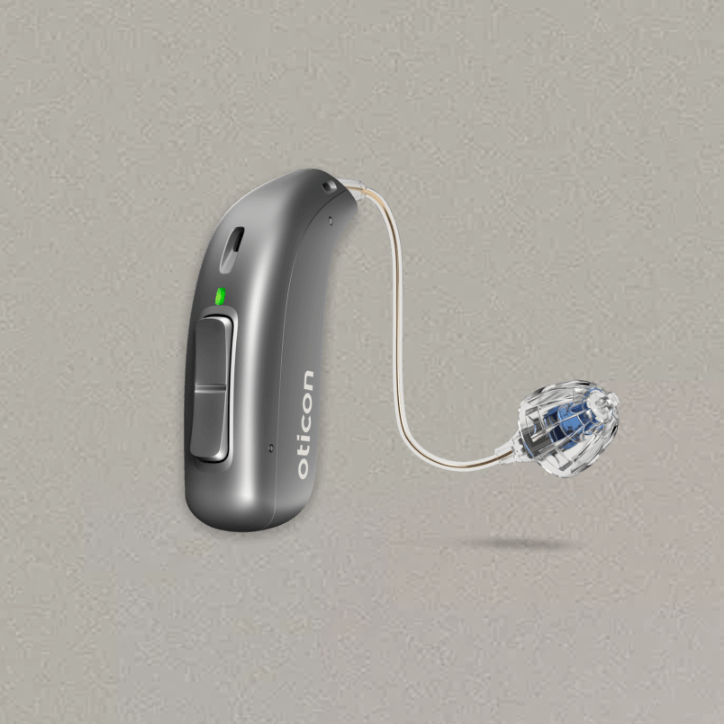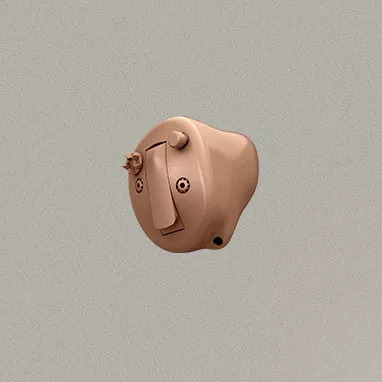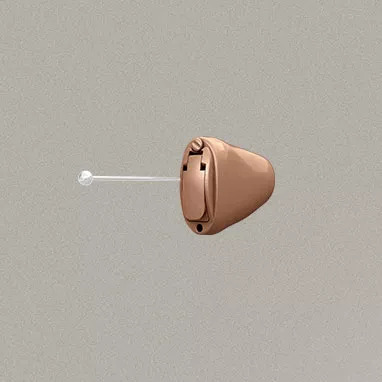 These are among the most common types of hearing aid styles. Our experts work closely with patients to identify the specific type of device that will optimally meet individual needs.
Common Hearing Aid Features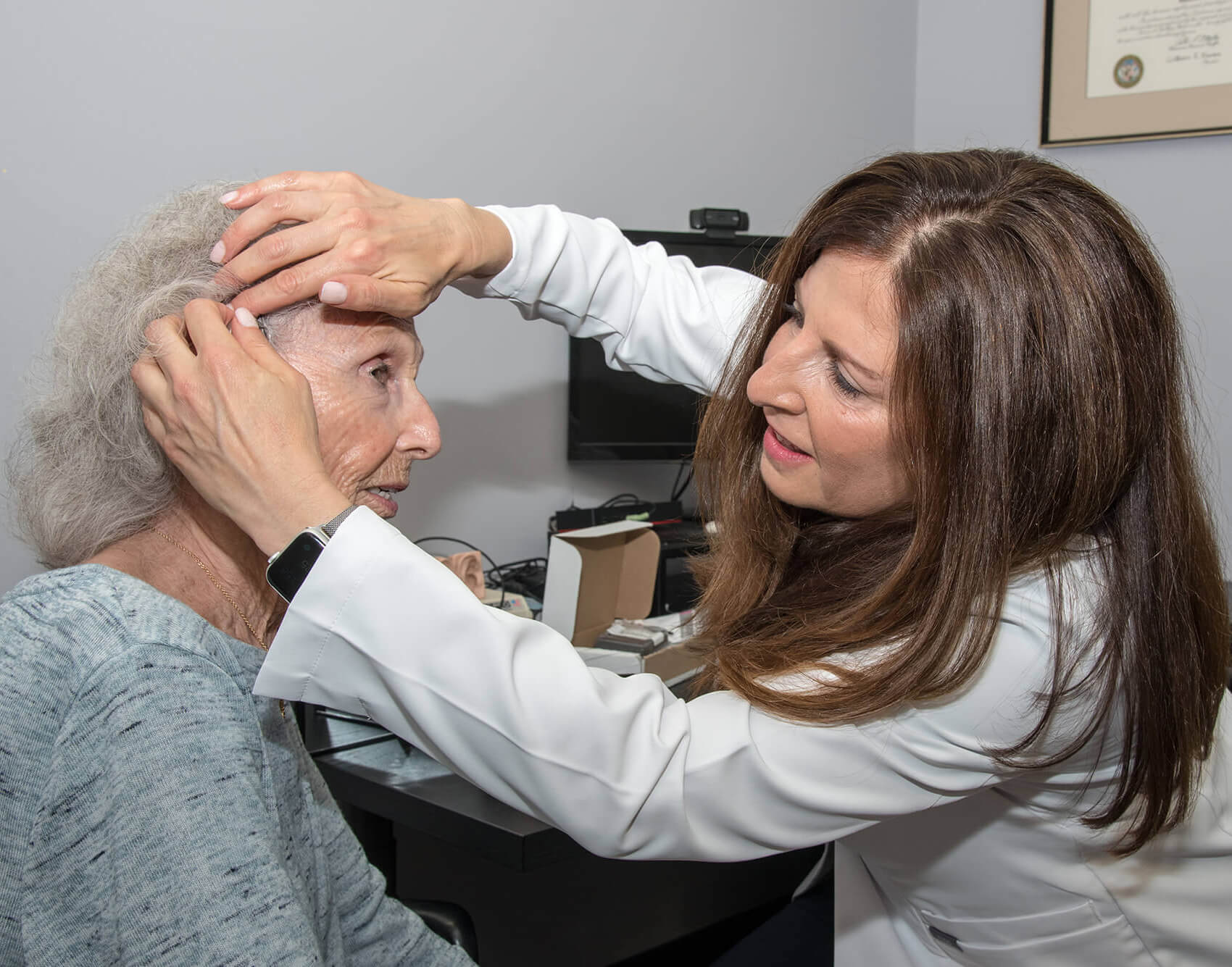 There is a range of innovative features and technologies that today's hearing aids offer. A few common features include:
These features are examples of how innovative and savvy hearing aids have become. Here at Preferred Hearing Center, we are committed to providing our patients with access to the hearing technologies that can best support hearing health.