---
Hearing Aid Manufacturers
---
At Preferred Hearing Center, we work with industry-leading manufacturers to offer our patients the latest hearing solutions. With all of the innovations and advancements in hearing aid technology, there is such a wide range of options available to you. Navigating the numerous types and models of hearing aids can be overwhelming. Karen Glickman, your audiologist, is here to help guide you through your options and provide recommendations that will best meet your hearing needs. She has extensive experience working with major hearing aid manufacturers and the award-winning hearing aids they produce. This allows her to establish effective and individualized treatment plans that are optimal for each patient.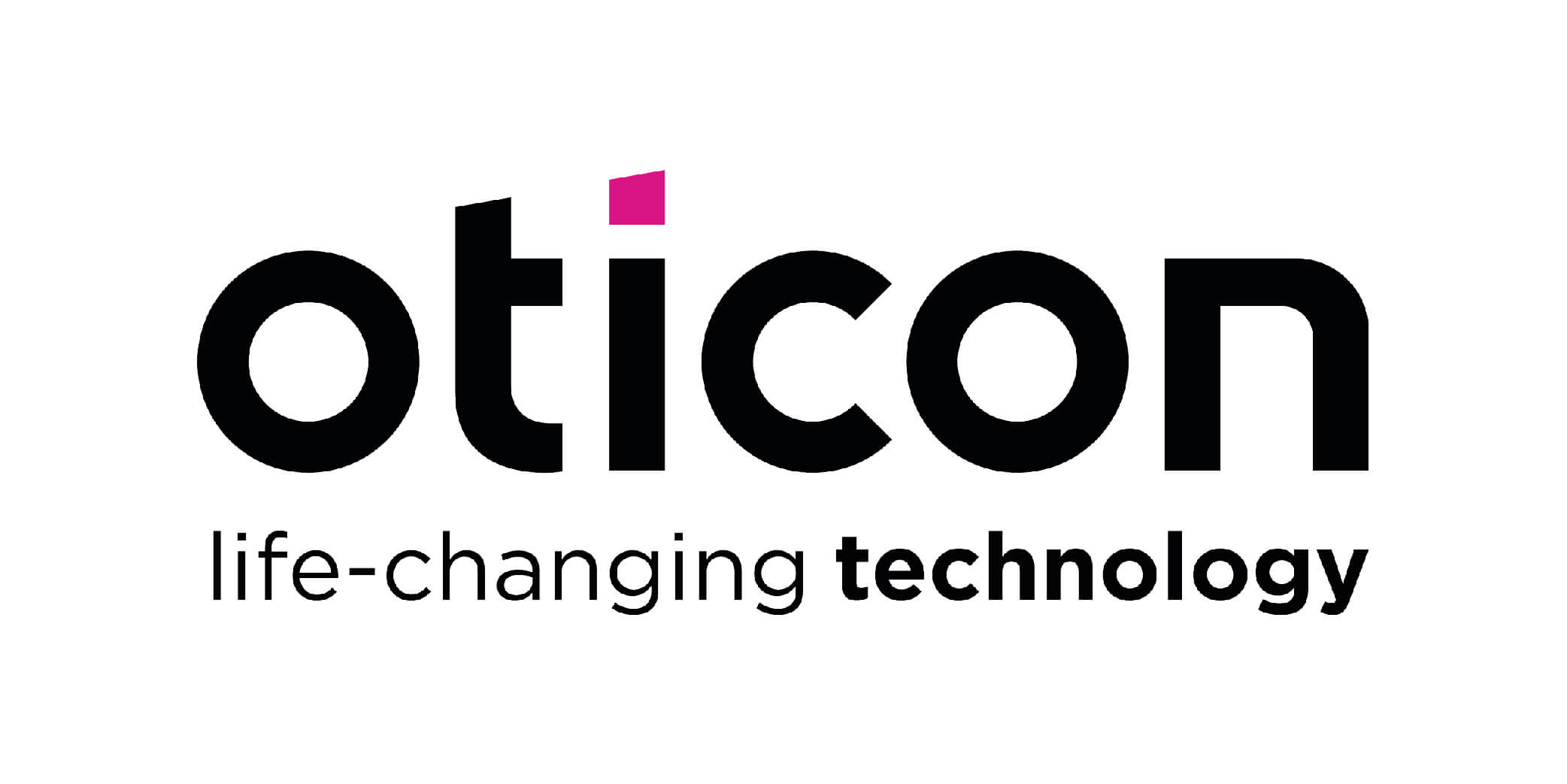 Oticon makes hearing aids for all levels of hearing loss. They are also known for developing innovative hearing technologies that allow their hearing aids to do more. This includes Deep Neural Network (DNN), Oticon's latest processing chip. The DNN is the world's first deep neural network, giving a hearing aid access to 12 million real-life sounds. This gives the brain more information and access to soundscapes which helps process sound with greater detail and accuracy.
Oticon's latest hearing aid models include the Oticon More and Opn S. The Oticon More is a receiver in the canal hearing aid best for mild to profound hearing loss. It is equipped with a DNN processing chip and several features including wireless connectivity, rechargeable battery, and tinnitus management features. Another Oticon model is the Opn S which comes in a few styles and is made for the iPhone. This hearing aid is specially designed to support hearing in environments with background noise. It features noise and feedback reduction settings, tinnitus management, and wireless connectivity.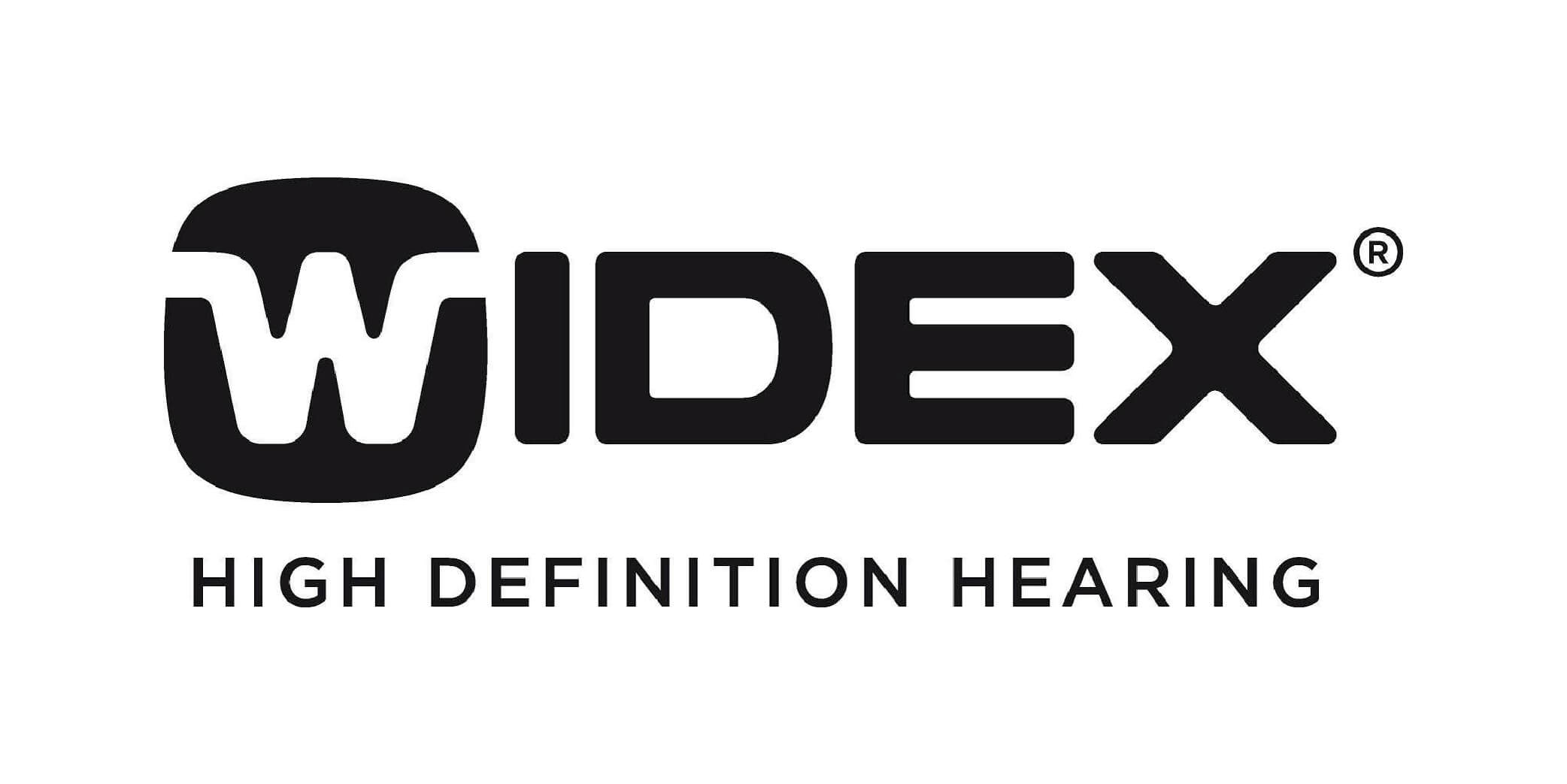 Widex is invested in delivering natural and high-quality sound with its hearing aids. Their latest model is the Widex Moment, the smallest receiver-in-the-canal (RIC) that offers a rechargeable battery on the market. The Moment maximizes several Widex-developed hearing technologies. This includes the recently launched WidexPureSound which increases speech processing and sound quality and SoundSense Learn technology. Widex's  SoundSense Learn platform uses machine learning to program settings specific to environments the wearer moves through. It then can automatically switch to those settings when navigating the environments it best adjusts to. 
The Widex Moment also uses zero-delay and PureSound technologies to process soundwaves efficiently. These technologies are designed to provide sharp sound quality without delay or feedback.  Another popular Widex hearing aid is the Evoke, a made-for-iPhone RIC hearing aid. This model is also equipped with Widex's SoundSense Learn technology and features wireless streaming, tinnitus relief, rechargeable battery options, and a downloadable app to manage hearing aid settings.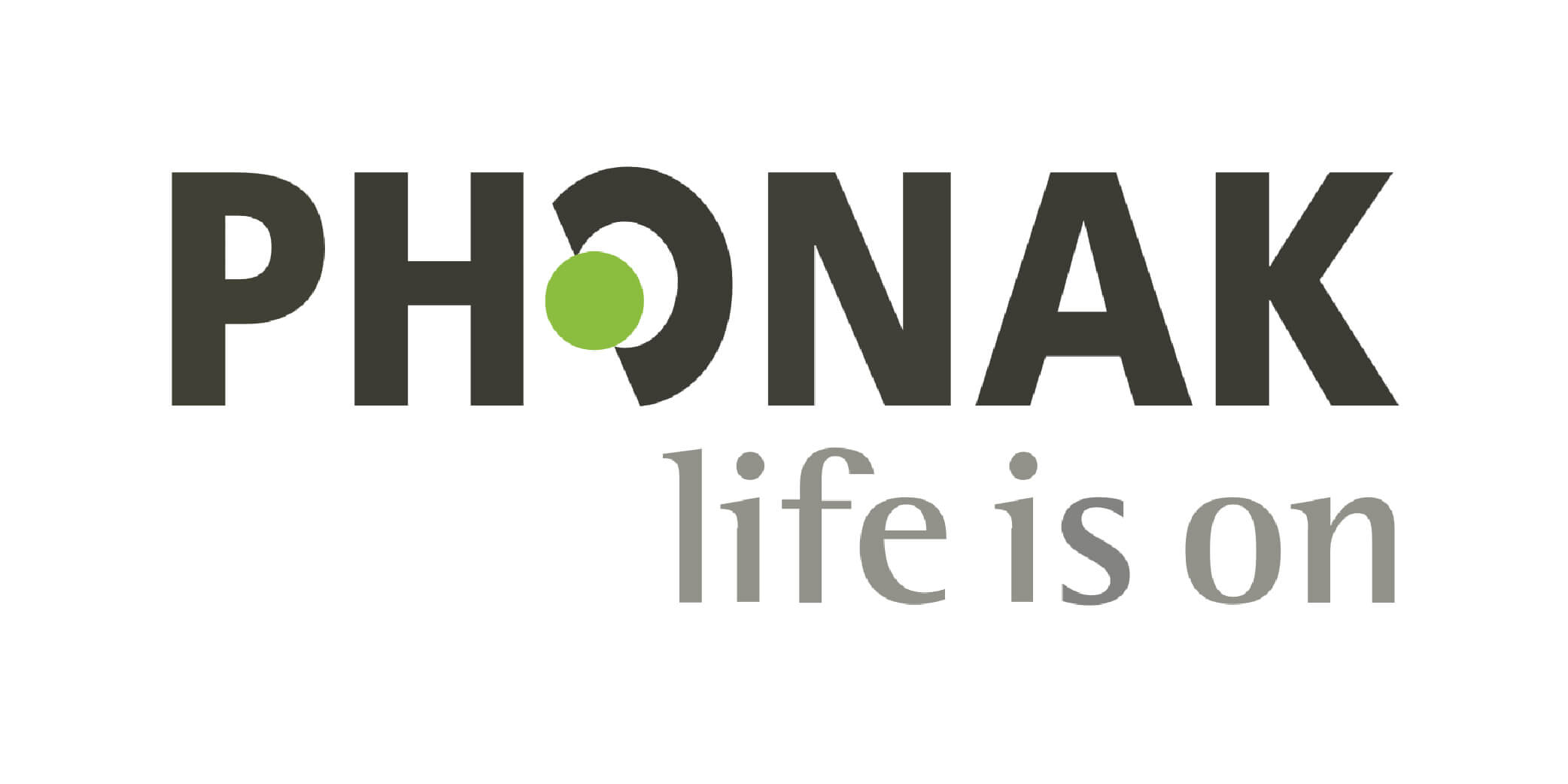 Phonak is known for developing cutting-edge hearing technology that shapes the entire industry. They first introduced rechargeable battery options as well as Bluetooth connectivity which expanded hearing aid capabilities. Phonak's latest hearing aids include the Naída Paradise and Lyric. The Naída Paradise uses Phonak's PRISM processing chip which is embedded with Bluetooth technology and numerous additional features including noise cancellation, tap controls, and a rechargeable battery.
Another groundbreaking Phonak hearing aid is the Lyric, the world's first invisible hearing aid. The Lyric is professionally inserted and sits deep in the ear canal. It is one of the smallest hearing aids that are available, offering near total invisibility. The Lyric uses the anatomy of the ear to localize sounds as well as provide natural soundscapes. This innovative hearing aid can be worn 24/7, even in water.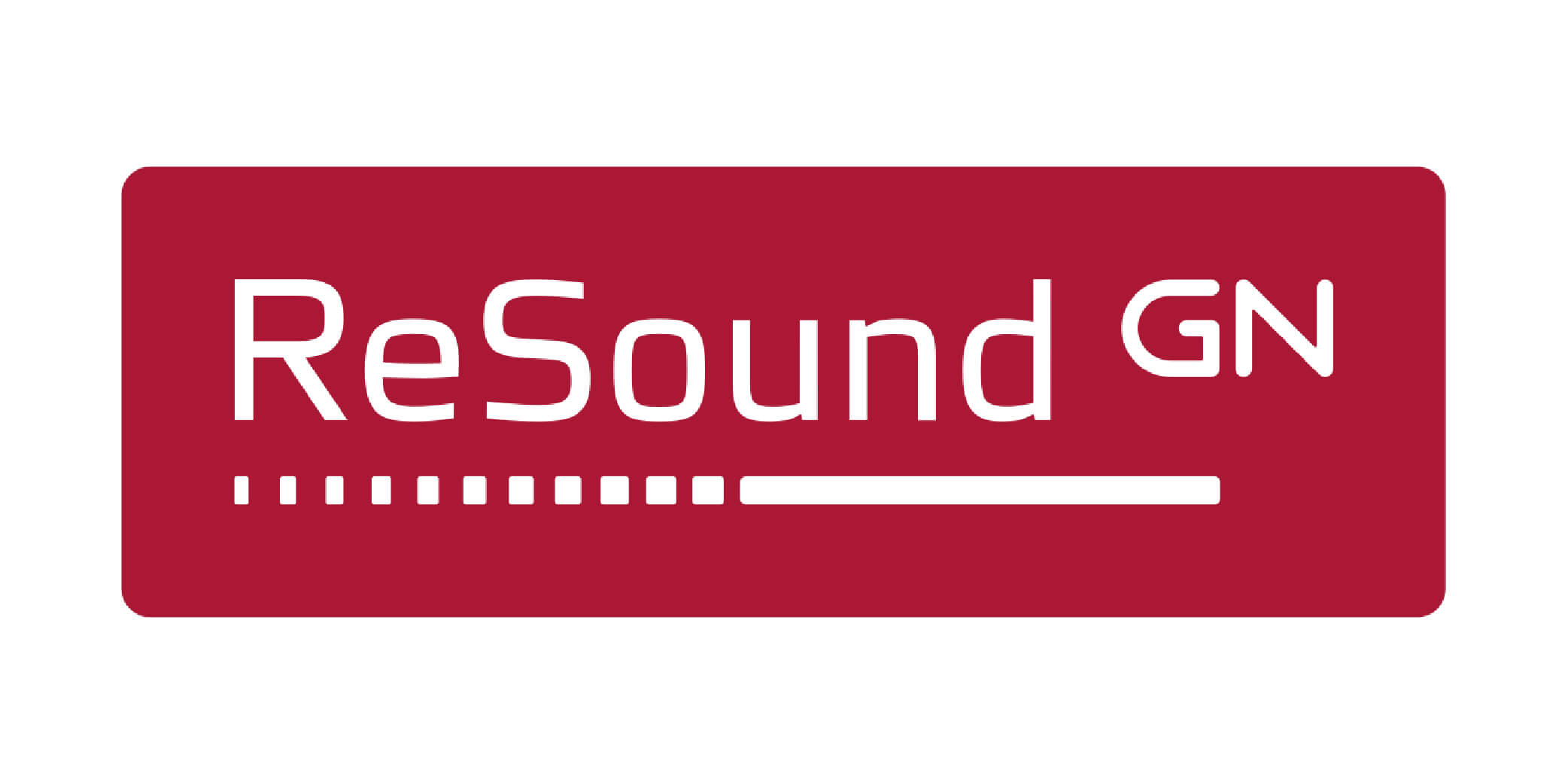 ReSound produces hearing aids that allow wearers to do more and live active lives. Their latest hearing aid model is the ONE, an innovative type of behind-the-ear (BTE) device. The ONE is a unique BTE device because the microphone is worn in the ear canal rather than externally. This hearing aid is designed to enhance speech clarity and understanding in noisy environments. It features greater processing capacity, wireless connectivity, a rechargeable battery, and much more. 
Another recently developed hearing aid by ReSound is the LiNX Quattro which also comes with several industry-leading features. This includes feedback reduction capabilities, wireless connectivity, noise canceling features, and directional sound processing. The LiNX Quattro also uses ReSound's new processing chip that offers twice the memory capacity.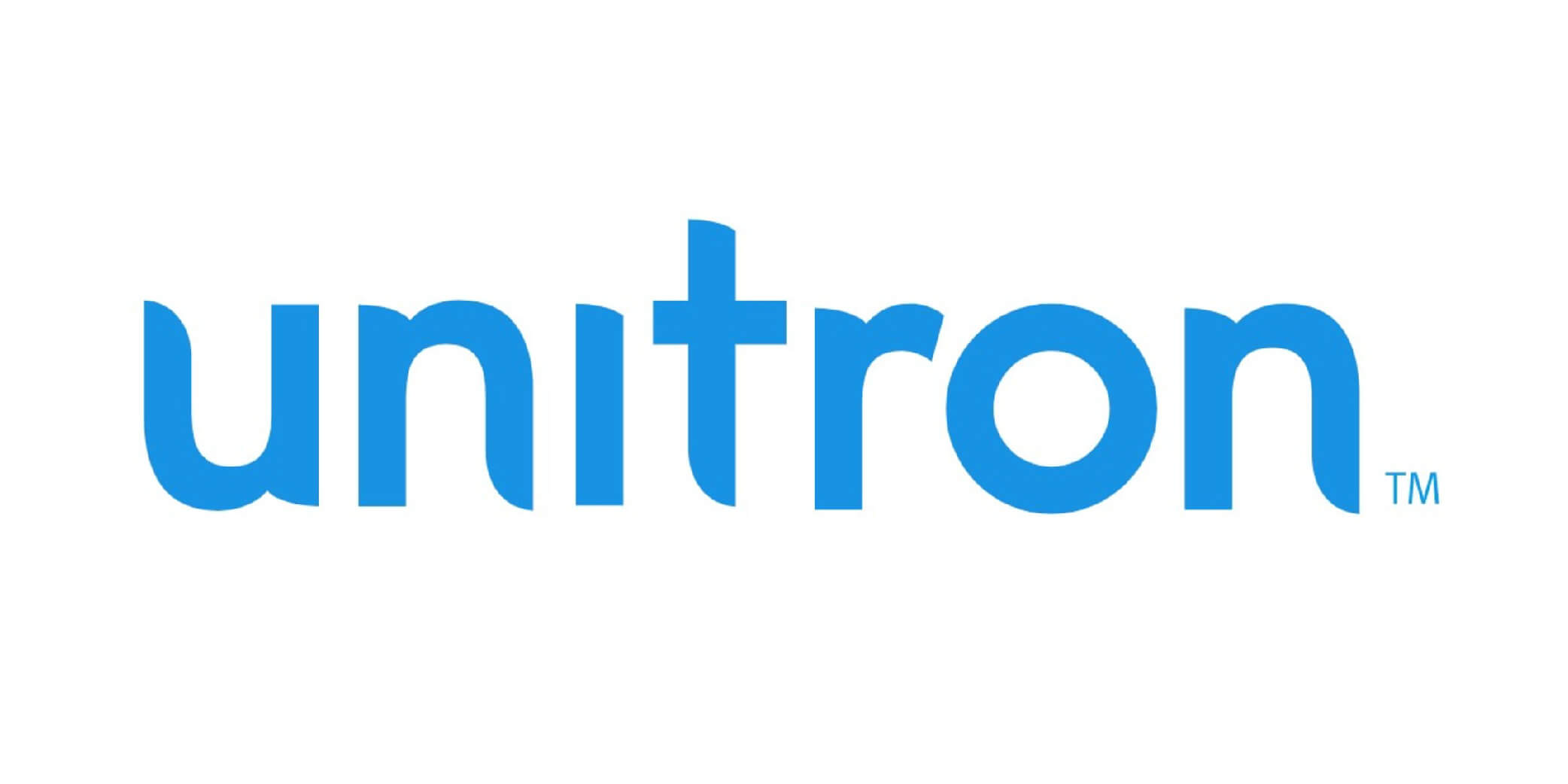 Unitron produces hearing aids that offer significant personalization. They are committed to developing hearing technologies, hearing devices, and programs that can be highly personalized to meet every individual's specific needs. Unitron's latest hearing aid is the Moxi Blu which is equipped with an advanced signal processing system that provides more memory and connectivity options. The Moxi Blu also features tap controls, wireless connectivity, sound optimization, and a rechargeable battery. 
Unitron's hearing technologies enhance performance. Their newest sound processing system, the AutoFocus 360 analyzes the auditory information it receives from multiple microphones to optimize speech clarity.
Karen Glickman is well versed in the latest hearing aid technologies and devices. She takes the time to understand your hearing and lifestyle needs so that she can recommend solutions that effectively meet your needs.